Mr. Smith is truly interesting figure in amusement parks industry.
With over 20 years of experience in designing, he collected a great knowledge in designing field. He also is an writer and talented sketcher. Mr. Smith has been involved in designing world-class expos throughout Southeast Asia and many nation-wide events. He helped create China's first world-class water park in Shanghai.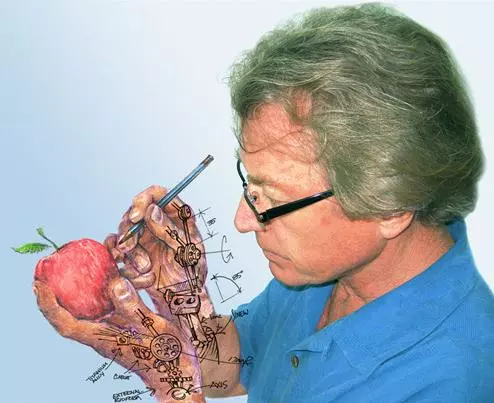 Where did your interest In theming and concept designing come from?
My father was an illustrator for Disney. He drew Classic Winnie the Pooh. But I think my interest came from the actual attention I received as a child from what appeared to be natural talent. (Got none after 10 from the dad-artist). My reason is a selfish reason to be sure. Only later did I come to understand that talent is only 10% of it, the rest, -90%-, is a lot of work. I suppose we all as artists, sculptors, designers, what-have-you, wish to form some order out of the chaos of our realities, and this happens to be mine.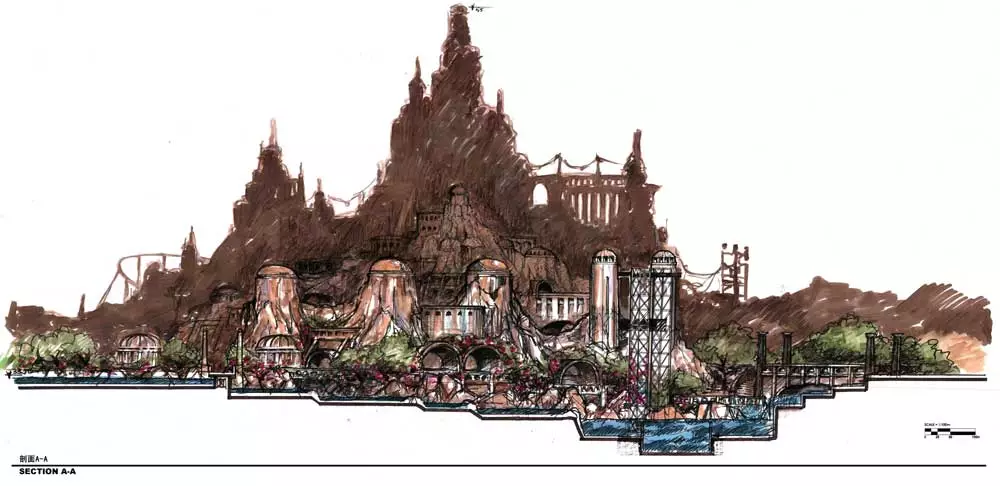 You have over 20 years of experience with stage designing and constructing for the theatres,how that helping you
with your today's work?
My theatrical experience started as a ballet dancer. Later I was asked to turn a ballerina into a swan which required building on to her costume. This eventually became puppets, then props, stage sets and by the time I stopped performing and had moved to Singapore and started working for an events and exhibition company, which later became landscape architecture, and did the big stuff like theme parks and resorts.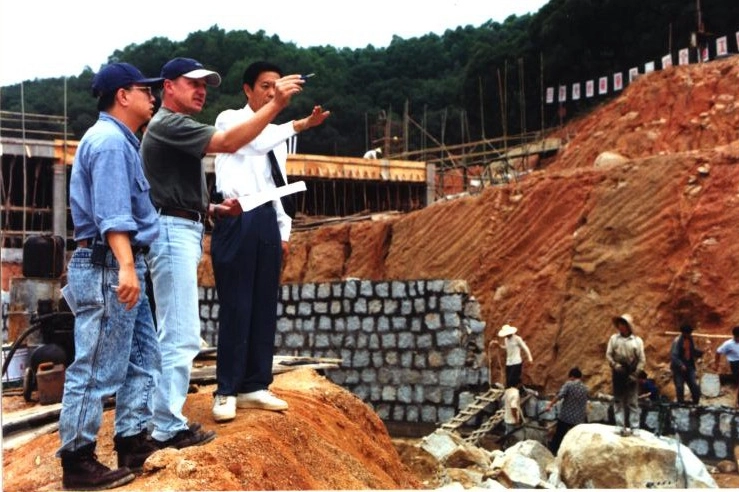 You did many projects for the entertainment industry. Do you consider that work to be more based on art and imagination rather than on regular designing process to fit investors needs?
Doing theatrical stage productions (and later events and exhibitions) required following a script. The requirements are always quite stringent. The freedom to be an artist is actually a myth. One needs to communicate an idea, no matter what the medium, otherwise your art is just self-absorbtion. There is a fine line however one must find within, a balance as it were between your creative spirit and the needs of the client. If you don't find that balance, you are not an artist but a technician. Which is fine too.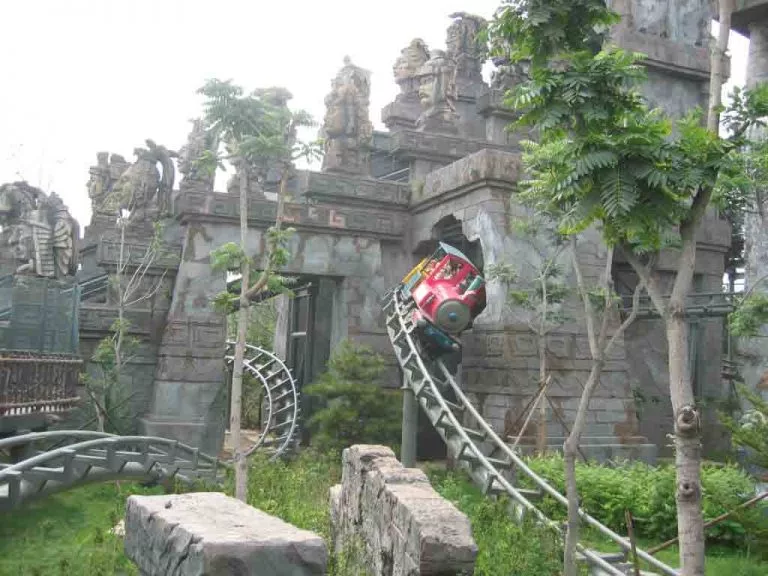 Are you involved in constructing process of your designs, and how that helping you to successfully finalize the project?
In the beginning I was involved with the construction part quite a lot. I sculpted, painted, dug holes, climbed scaffolding with air guns etc. Only later when the projects got so large, the best I could do was visit the the various teams to insure they were following the plans.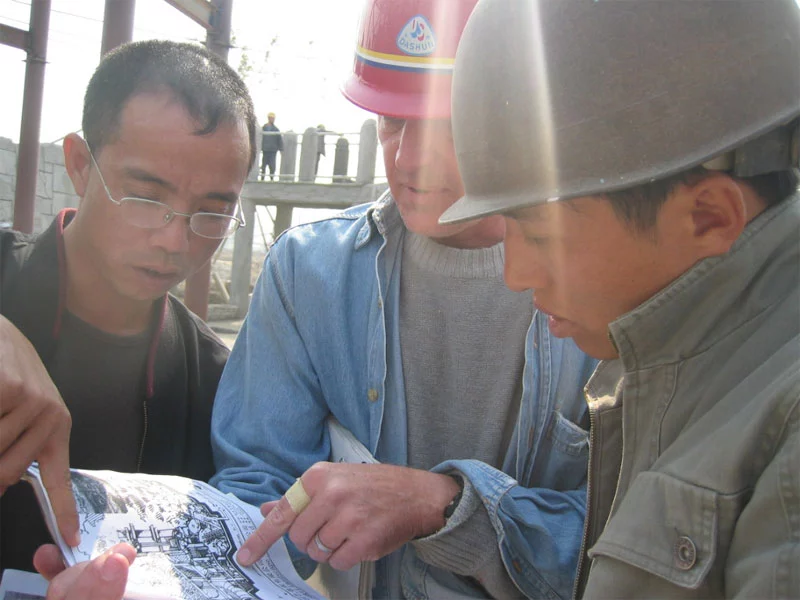 How the amusement parks industry changed over the years you have been worked in, does the technology of constructing it changed
The Amusement Park industry has changed drastically due to the Covid. However, I believe it is a change for the better. This is still up for discussion among many and the source of many hard feelings. The world and its parts do not change readily. I whole-heartedly feel the change is good. Think in terms of the scientific term, "punctuated equilibrium". After each cosmic disaster on our little planet, entire species changed and changed for the better. My personal belief is shared by others that theme parks are out and Leisure Destinations are in. People want fulfilling experiences over cheap thrills. Culture and ecologically based environments are key.

What are the most interesting projects you have participated in, and in which are you most proud of?
Beijing's Happy Valley
Zhuhai's Lost Kingdom
Shanghai Disney
The World's Largest Dinosaur
The Shanghai Aquarium
And many smaller venues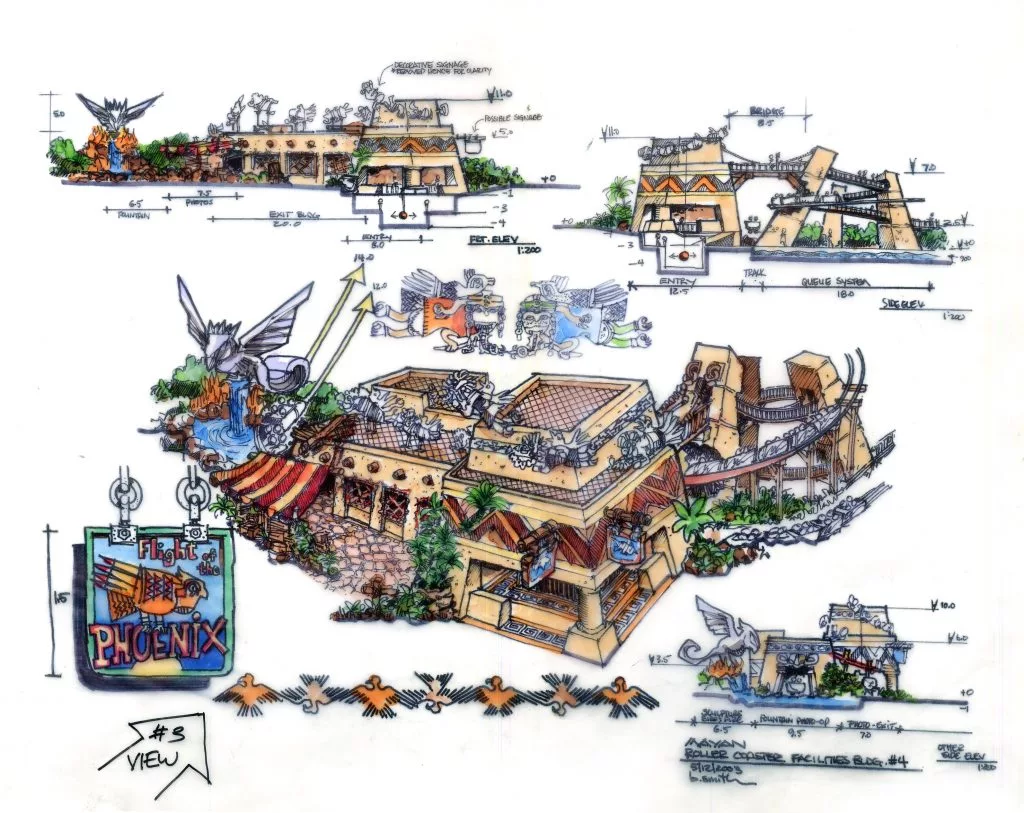 Gallery
Broc K. Smith's book: The Tragic Kingdom